Hello folks,
Some of you have been facing difficulty to progress leveling in Wordscapes, and that's why we have come to land you a hand and help you advance with our answers. We are willing to share them with you along with other new words we have recently found. Our team works day and night to provide you with the best service and facilitate the gameplay with cheats.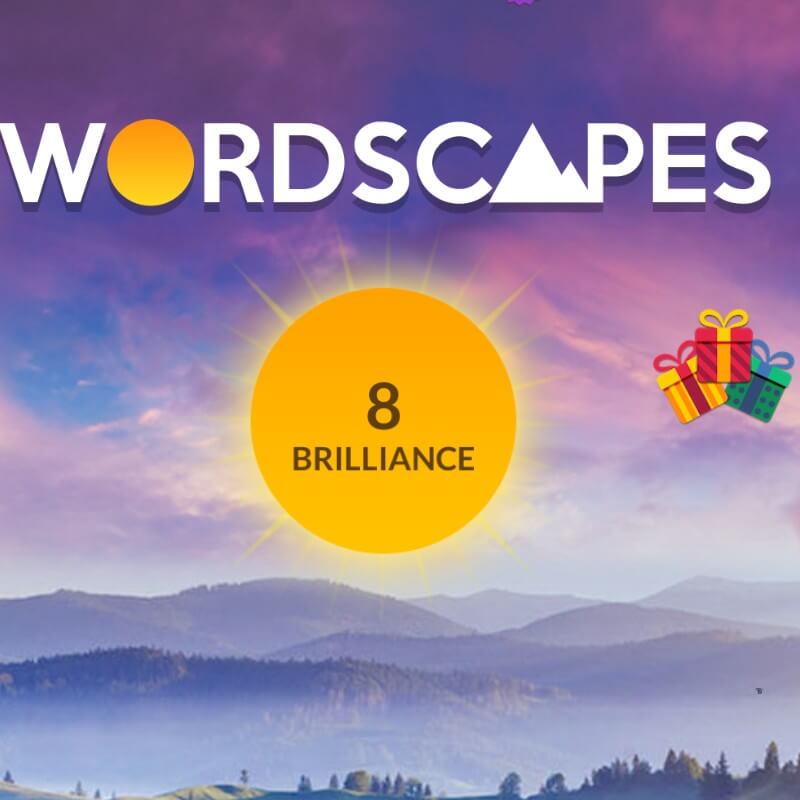 ---
What are the answers of Wordscapes ?
---
About Wordscapes:
Puzzle game are all fun and brain stimulating and at times, a bit addictive. Our brain works in such an amazing way and reacts to dopamine really quick. Puzzle games are known to provide this dopamine level: completing achievements, beating hard levels and winning challenges increases the chances to get this neurotransmitter molecule. This gives our brain the dopamine it needs to refresh and stimulate it.
Wordscapes comes in handy as it is very easy to play and not at all complicated to understand. Discovering the words might get a little harder but not at all impossible.
Its multiplayer mode brings individuals closer to each other. And help somewhere to forge some friendships out of the swiping tray.
The themes will help you have an idea about the words you are searching for, not to mention the shapes will aid you as well. An easy hack is to start off with the 3 letter word then ascend to larger and complex words. This hack is utilized to outsmart the game and discover the missing alphabets from bigger words. Find the horizontal words first; it will be easier to fill the remaining vertical words or vice versa. Another useful hack is finding the non-included words in the puzzle; this will help you discover the missing ones fast.
For instance, you have found the word "win" as a bonus, but you are still missing a four-scramble word. Look if there is an "S" near your target word; if yes swipe to get "Wins". There you have it, and easy trick to get you all rolled up. Now, as for the hints you will get a range of different stuff: the lamp to reveal an alphabet, the crossbow to target a specific missing letter, and the rocket to unveil the whole 5 letter word. However, boosters are not always for free and will cost you a big amount of coins. Either you purchase a package of coins or finish extra words and get about 25coins. Another way to earn easy coins is by watching an advertisement. Any extra words you find will be added to the dictionary; you can check it and read the definition of each word. When you complete a level you will be awarded brilliance points that will give you coins at the end. In addition, you can enter in an online challenge and compete with your friends.
Wordscapes is an entertaining game where you can ESCAPE the boredom and routine as well as indulge in a never ending challenge. You hit two birds with one stone: you get to learn new vocabulary and challenge your brain to complete over 6,000 crosswords. If you are a competitive kind of person and love to be challenged, Wordscapes is the best choice for you. What are you waiting for? Swipe and relax.
Where to find Wordscapes ?
We hope you have found our content helpful.
Regards,