Yes, the game is finished !
And you don't have to wait more to find the answers of Word Hike Game.
I have all the list .. some topics contains some additional tips that may work ! Some are waiting for you to propose new ones. We believe that Word Hike is the best new crossword game currently because of its learning features as it has the effect to makes the average person more interesting. In this game you will go through thoughtful and relaxing experience with its adorable background arts and calming background. The more you solve levels the more your meditative journey lasts.
Word Hike Answers: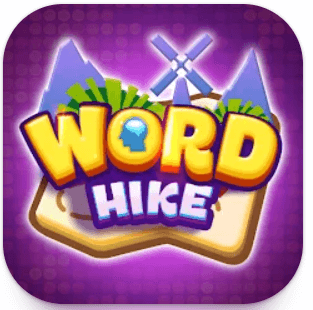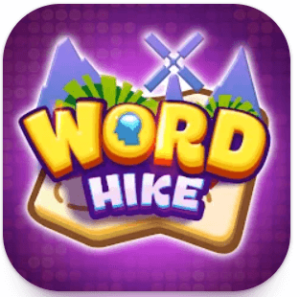 Don't forget to put a comment !