I will give in this topic the links to the answers of each themed packs from the newly added mode in the game word hike. I have all the list of the answers. We believe that this version of the game will add some fun to the players.
Word Hike Themed Packs Answers: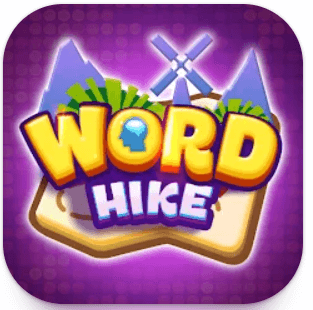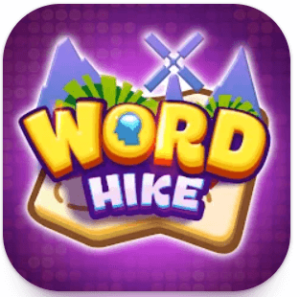 Country Music
Wild Animals
Sleuth 101
TV show!
Ultimate Baseball
Style Add-ons
Who Am I?
Geography
2022 In-Review
Ultimate Football
That '80s
The 50s&60s
Books
Movie
Majestic Mythos
Trailblazers
Deep Sea
Fun With Numbers!
Foodie Fiesta
Happy Holidays
Don't forget to put a comment !