Yes, the game is finished !
And you don't have to wait more to find the answers of Word Shapes Game.
I have all the list .. some topics contains some additional tips that may work ! Some are waiting for you to propose new ones.
Wordshapes Answers: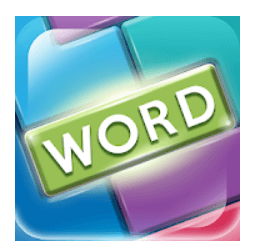 Answers By Level : ( and then by theme ) :
Answers By theme :
Don't forget to put a comment !