Yes, the game is finished !
And you don't have to wait more to find the answers of Word Picnic Game. I have all the list .. some topics contains some bonus words that may work ! Some are waiting for you to propose new ones.
Word Tower Answers: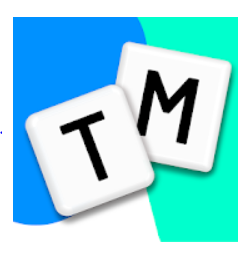 – Swipe the letters on the board horizontally and vertically to find the hidden words in the stack.
– Tap the Hint buttons to get clues
– Tap the Shuffle button to change the order of letters
– Get more hints with coins by purchasing or watching videos
Don't forget to put a comment !