Hi All,
Few minutes ago, I was playing the Level 409 of the game Wordshapes and I was able to find the answers. Now, I can reveal the words that may help all the upcoming players. The first word I found in this level is argument, then the other words began to fall one by one. I was a little bit stuck with : pencil which was the hardest one I crossed.
That was a brief snippet of my findings in Level 409. The complete list of the words is to be discoved just after the next paragraph.
And about the game answers of Wordshapes, they will be up to date during the lifetime of the game. The bonus words that I have crossed will be available for you and if you find any additional ones, I will gladly take them. This may help players who visit after you. Anyway, I liked the graphical particularities of the game and an impressive lighting certainly seems to be the most interesting part of the game.
Answers of Wordshapes Level 409: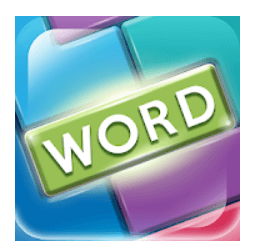 argument
arrow
dart
stinger
compass
blade
bullet
cactus
icicle
fork
fang
stick
lecture
icepick
lance
claw
javelin
knife
teeth
nail
tack
saw
needle
hook
crayon
toothpick
poker
pitchfork
horn
scythe
thorn
harpoon
scissors
porcupine
scalpel
spike
razor
tusk
cone
star
sword
spear
pen
pencil
Please let us know your thoughts. They are always welcome. So, have you thought about leaving a comment, to correct a mistake or to add an extra value to the topic ? I'm all ears.